Music Director Paul Hilliam | Associate Conductor David Calow | Leader Katherine Collison
Honorary President Sir Laurence Howard KCVO OBE
Musical Patron Eduardo Vasallo
NEXT CONCERT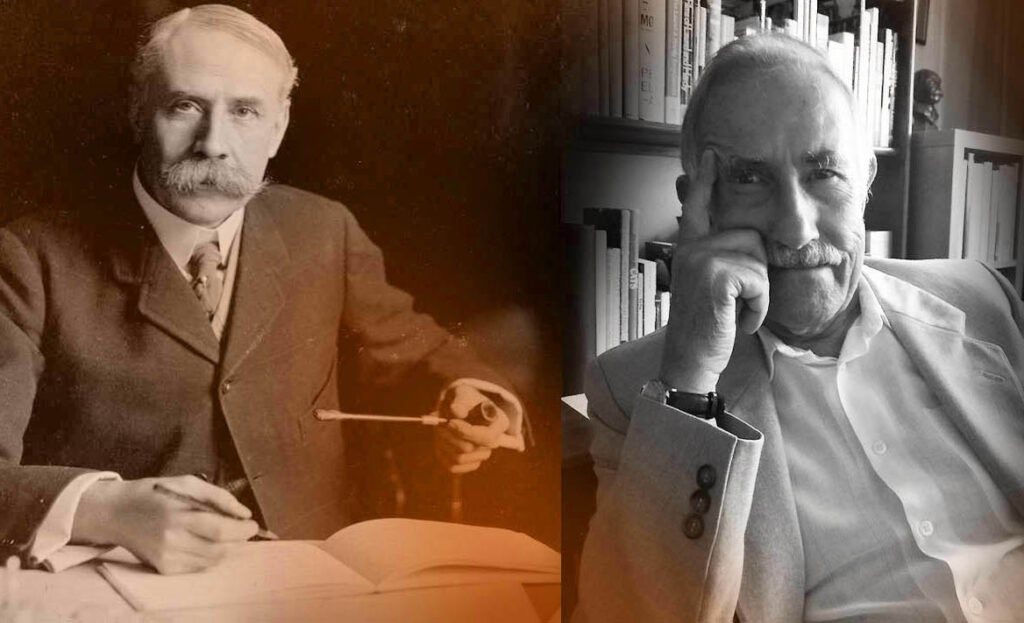 Barry Collett Memorial Concert
Saturday 9th October 2021 at 7.30pm
Oakham School Chapel
Paul Hilliam Conductor
Malcolm Arnold – English Dances Set 2
Ruth Gipps – Symphony No.2
Elgar – Enigma Variations
---
The 2021/22 Concert Season
Saturday 20th November 7.30pm at St Peter's Church, Oundle.
Popular Classics in Oundle
Berlioz – Overture Le Corsaire
Bruch – Violin Concerto – Soloist Freya Goldmark
Tchaikovsky – Symphony No.5
Saturday 12th March 2022 7.30pm at Oakham School Chapel.
Rutland Young Soloists
Concerto and sonata movements by Grieg, Dvorák, Elgar, Poulenc and Strauss.
Saturday 7th May 2022 7.30pm at St Peter's Church, Oundle.
Saturday Night at the Movies with John Williams
John Williams favourites and Oscar-winning film themes for all the family!
---
Rutland Sinfonia play together for the first time since March 2020 with a socially distanced play day at the Oakham Showground.
The Sinfonia conducted by Music Director Paul Hilliam, played Tchaikovsky's 5th Symphony and Ruth Gipps 2nd Symphony.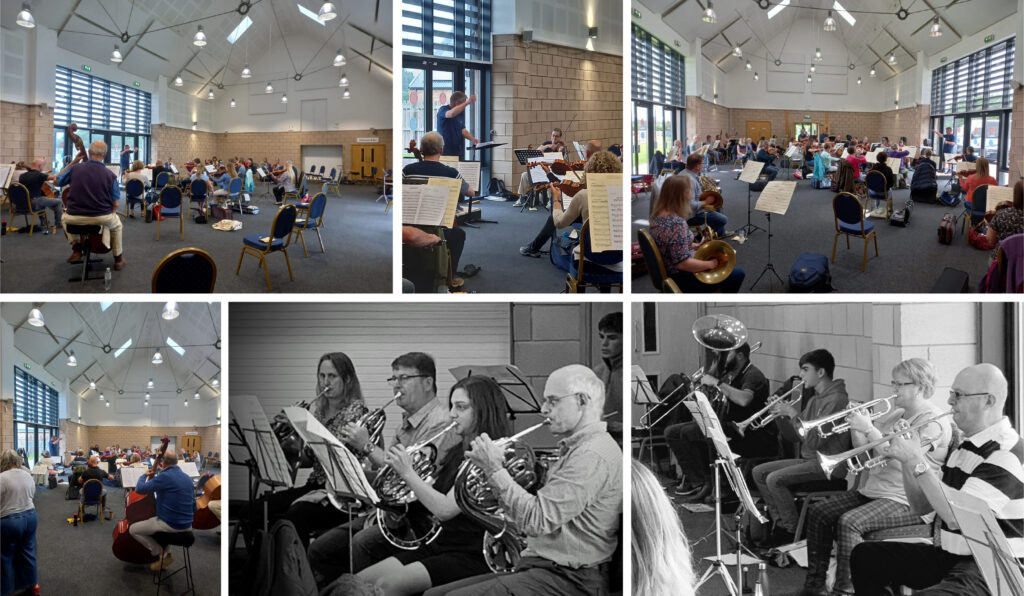 We are greatly looking forward to bringing you concerts of live music in safe surroundings once more as soon as we are allowed to do so.
---
The Rutland Sinfonia have been keeping in touch during lockdown and came together as a 'virtual' orchestra last year!
Members of the Sinfonia have got together earlier in April to produce a virtual orchestra to play the Wedding March by Mendelssohn.
---